Special Offers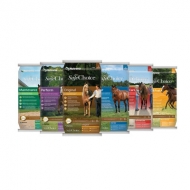 Stock up at the Stock Shop!
Valid 2/01 - 3/24/2017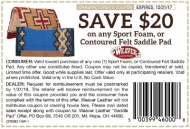 Must present coupon at time of purchase.
Valid 10/01 - 12/31/2017
Videos
Getting Ready for Your Baby Chicks
Join Dr. Mikelle Roeder, Purina poultry nutrition expert and Hank Will, editor, GRIT Magazine in our Raising Happy, Healthy Chickens video series. This edition offers for some quick tips to make sure that your chick brooder is ready and that you have the supplies you need when you bring your chicks home.